AAA Expo Harvested Supports From One More Industry Association
AAA Expo Harvested Supports From One More Industry Association!
With only five months to go until the AAA 2020, the Committee is excited to share the latest progress of AAA and point out the advantages to join us.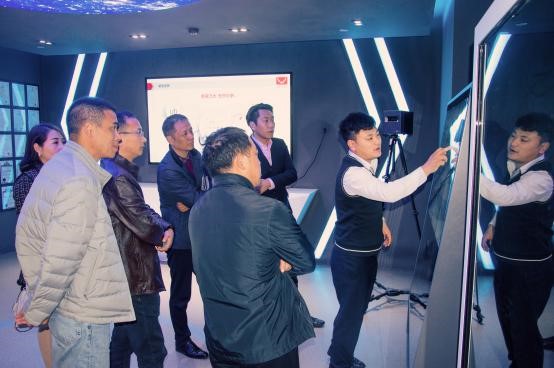 By far, AAA has gathered numerous supports from industry associations. Take for example the Guangdong Tourism Attractions Association (GDTAA), which delivered two visits to the headquarter of AAA Committee separately by Minister of Outreach and Secretary-General, as well as other delegates, on Nov. 22 and Dec. 27.
Beside Zhou Zhihong, Secretary-General of GDTAA, other several representatives, included Zou Yirong, Secretary-General of Guangzhou Association of Tourist Attractions, Heqiang, General Manager of Party Pier, Lin Wenzhong, General Counsel of M.Park, Zhang Yaoshu, General Manager of Do Watch, and Zhu Zhengzheng, Chairman of Max, also gave high recognition to AAA during the December visit.
After two meetings, a series of cooperation have been reached between AAA Committee and GDTAA, both of which will converge to build a better Expo and upgraded co-located events in 2020.
Supports of GDTAA will draw great industry attentions and attract more companies to AAA this year, not to mention that the consequent publicity will bring more business opportunities for our exhibitors. Thus, AAA 2020 is certainly the best choice for you to explore China's attractions industry! Wanna be a part of the event? Contact Us NOW!
2020 Asia Amusement & Attractions Expo (AAA)
Date: May 10th-12th, 2020
Venue: China Import & Export Fair Complex
Website: www.aaaexpos.com
Thomas Chan
Tel: +86 18565552702
Email: Sales2@grandeurhk.com